2013 – 2015
The community project 'The Rural Centre of Non Formal Education' in Vila da Marmeleira. Currently an example of good practice in Europe and being multiplied in Fundão-Portugal, Madeira Islands-Portugal, Flanders-Belgium and Norway.
Project co-funded by Fundação EDP
This community project was rewarded in 2016 with the 'Oorkonde Christoffel Plantin' in the category 'Culture' by the Ambassador of Belgium.
2016 – 2017
The art community project linking different urban artists to rural areas. Involving 4 small villages and creating 12 public art works through community meetings.
Project co-funded by Fundação EDP
Examples of visual documentation of the project:
https://www.youtube.com/watch?v=gK8Wp7EhMYQ
https://www.youtube.com/watch?v=EN3M4RCkqEQ
https://www.youtube.com/watch?v=A33O6qPMsBQ
https://www.youtube.com/watch?v=93mqwwdK6Tg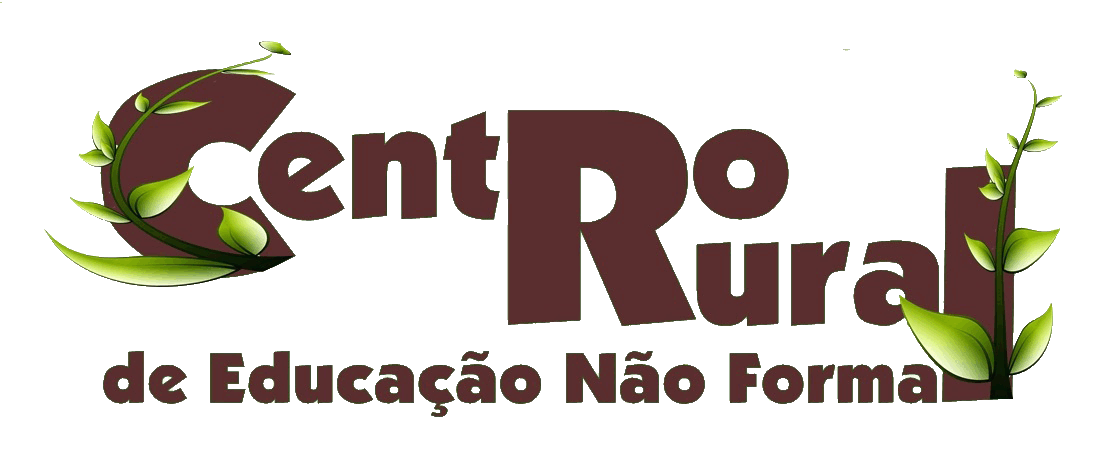 Durante um período de 24 meses, as Produções Fixe pretendem criar um Centro de Formação auto-sustentável, transformando a Vila da Marmeleira – com as infra-estruturas existentes e habitantes residentes – no próprio Centro. Com um particular foco em oferecer oportunidades de formação a preços acessíveis e de qualidade (1€ para pessoas com menos oportunidades e 5€ para pessoas standard), especialmente para grupos com menos oportunidades.
A criação de uma "Biblioteca Viva", onde os habitantes locais são "livros" culturais, a criação de "jogos de tabuleiro espaciais" com base nas características do meio rural e na promoção da empregabilidade (direta e indireta).
Uma ligação entre Educação Não Formal e Formal, como possibilidade de aprendizagem complementar dentro de uma área rural.
Mais informação brevemente...
Events For any event (annual meeting of the employees, international gathering of partners, meeting with different stakeholders, etc), Produções Fixe has a solid experience in organising tailored 'group dynamic animation' inside and around your event. Fully adapted to the needs and set objectives.
E.g.: "The Stockmarket" is a gamified activity, adaptable in style, theme and content.